On My Mind: Leaving QE, Never Easy
This year's annual economic policy symposium in Jackson Hole opens the six months that will likely define the legacy of the Powell Fed's first term. The robust recovery, high inflation and record asset prices call for the Fed to wind down an extraordinary monetary easing that is also exacerbating economic inequality. But leaving QE isn't easy, as financial markets have become overly dependent on Fed support. In her latest "On My Mind," our Fixed Income CIO Sonal Desai discusses the Fed's challenges and what they mean for investors.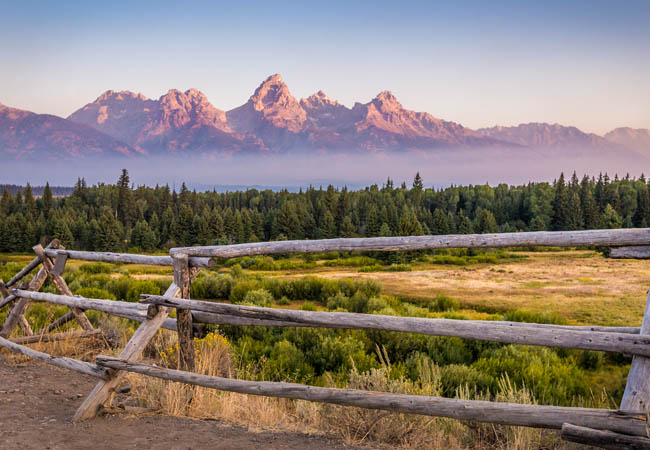 This year's global symposium of central bankers, policymakers and academic economists in Jackson Hole, Wyoming, comes at a very important juncture for Federal Reserve (Fed) Chairman Jerome Powell. The Powell Fed has had a successful run so far, but it's the next six months that will likely define the legacy of Powell's current term as Fed chair. And the symposium's focus on inequality—the official theme is "Economic Policy in an Uneven Economy"—further highlights how important the Fed's challenge is.
The Fed's response to the COVID-19 outbreak last year was impeccable: prompt, decisive, creative and well-designed. It helped both Wall Street and Main Street, and bought precious time for the fiscal response to get underway. This Fed's policies accompanied a strong expansion before the pandemic-related shutdowns, and a rapid V-shaped recovery afterwards. But with the dramatic exception of the COVID shock last year, let's face it—this Fed has had a relatively easy ride. Low and stable inflation allowed the central bank to deploy an ever-more expansionary monetary policy without visible damage to the macro environment.
At last year's Jackson Hole symposium, the Fed unveiled its new monetary policy framework to lift inflation above its long-term 2% target. Careful what you wish for. Inflation is now running over 5% and has already been higher for longer than the Fed had anticipated. With a strong recovery in consumer demand and persistent supply bottlenecks, inflation risks remain to the upside, and high inflation readings will likely show a high degree of inertia. While monetary policymakers and most investors seem still convinced that high inflation will be short-lived, consumers and businesses are much less sanguine.
In fairness, some Fed officials now openly acknowledge that loose monetary policy can't address shortages of labor and materials and is therefore adding to inflation pressures rather than to activity and employment.